Constant Melody: Notes From The Void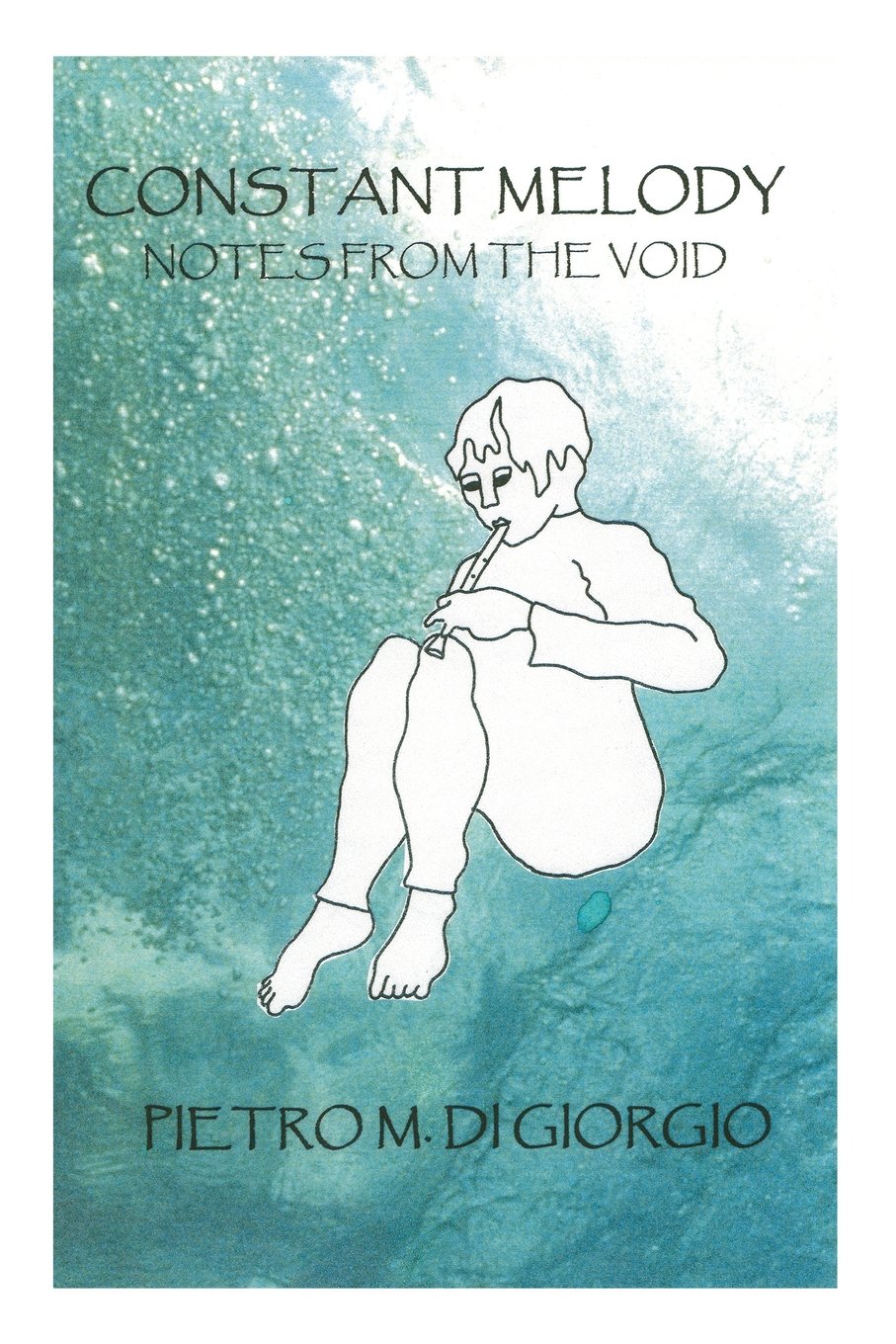 The author wrote Constant Melody in a week's time. Mr. Di Giorgio said that editing was minimal because he wished to keep the spontaneity and integrity of the work that he was driven to write. The motif, the melody refers to, is the initial appearance of humanity on the planet Earth.
About the Author
Pietro Mario Di Giorgio, was born in Utica, New York in 1930. He is the son of Luigi and Benedetta Di Giorgio, new arrivals to the United States from Italy. During the Second World War, the family moved to Michigan. Pietro graduated from Fordson High School, Eastern Michigan University, and was granted a Master's Degree from Wayne State University. The Garden City School System hired Pietro to teach Creative Writing, English, and Literature. He loved and encouraged his students. Together, they authored a literary publication—The Seed, and produced a radio program—Starting Point, featuring poetry and music. Pietro and his wife, Sharlet, retired in 1988, and spent a year in Italy, writing, painting, and enjoying family. They live in Farmington Hills, Michigan, where Pietro devotes his time to writing poetry.
Publication Details
Paperback: 98 pages
Language: English
ISBN-10: 150554565X
ISBN-13: 978-1505545654
Dimensions: 6 x 0.2 x 9 inches

Buy Now: $6.99