The Joe Show!: A Comprehensive and Retrospective Exhibition of the Works of Joseph Scott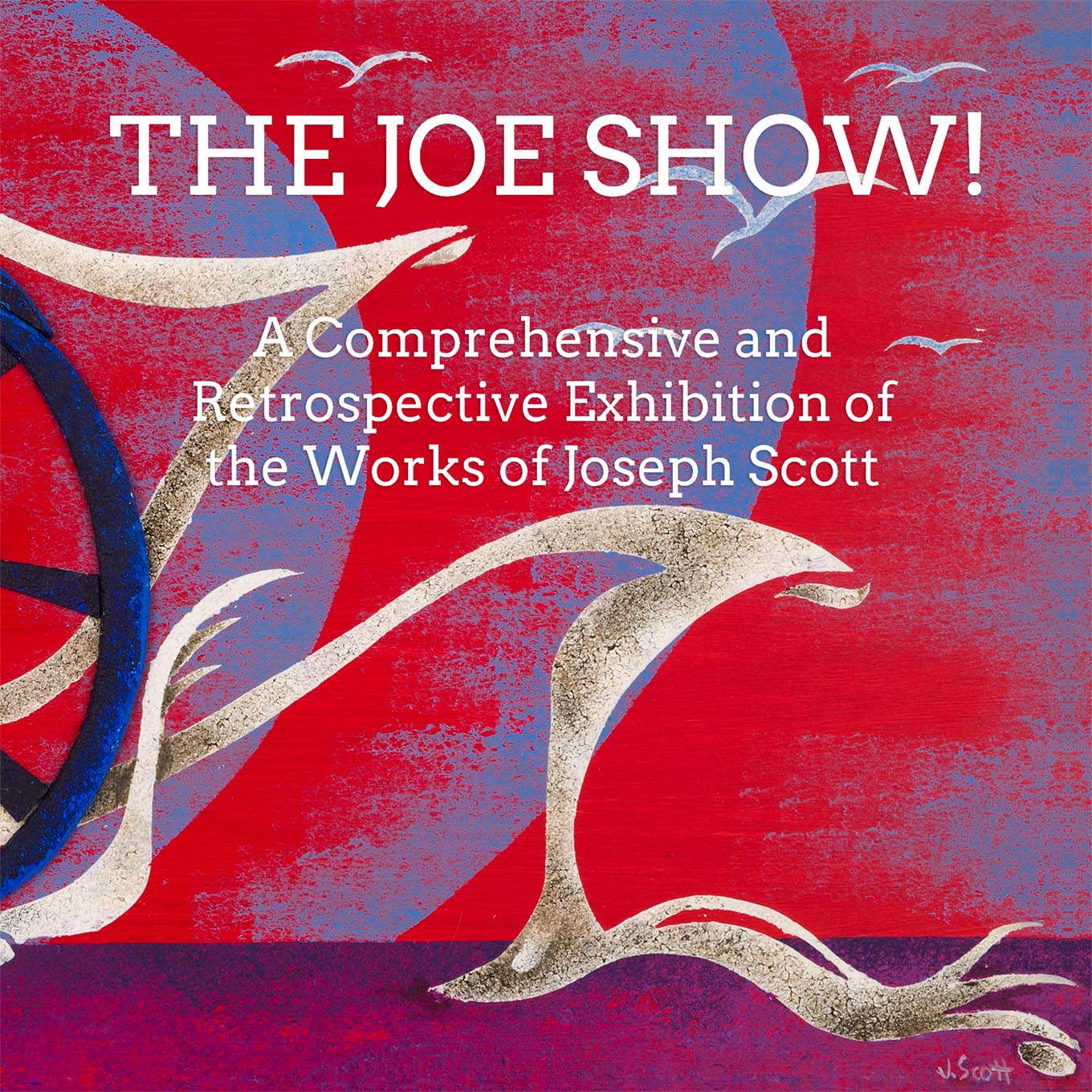 It is easy for one to enter into the colorful imaginative world created by Joseph "Joe" Scott. In this parallel reality, a myriad of characters, human and otherwise, go about their existence: playing music, falling in love, frolicking, and zipping around in fantastical modes of transportation. There are also those moments, looking past the bright color and stylized forms, that reveals at times a darker side, an acknowledgment of struggle, conflict and mortality.
Welcome to Joe's world! It's a magical place, constructed from bits of wood and paint, string and glass and lots of imagination and wonder.
About the Author
Joseph "Joe" Scott was born in Pittsburgh, Pennsylvania where he attended the Pittsburgh Art Institute. He moved to Michigan in 1950 and worked as an illustrator for the Yellow Pages for 30 years. He now resides in the city of Taylor.
Scott's artistic style began to "blossom" in the early seventies. Music, literature, the work of other artists, particularly Picasso, and many of his own life experiences help him to set the spontaneous and imaginative mood for which he is searching.
His paintings usually begin with a series of thumbnail sketches until he attains the concept he is striving for. Scott's use of dramatic color and his intuitive imagination allows the creative process to unfold into art that is full of life. Working in a deliberate and systematic manner, his choice of medium is acrylic on Masonite. Tints and underpainting are used to enhance the piece while a variety of materials is used to build texture and to achieve the desired illusion he seeks to complete each work.
Scott's artwork allows the viewer's imagination to adventure into places that have likely not been explored before. Colorful, three-dimensional, whimsical, humorous, and on occasion controversial—each piece invites the viewer to enter a fantasy world.
At 80 plus years, Scott views his artwork as a "destiny over which he has no control." He plans to continue producing his work until his eyesight fails at which point he will pursue his other love—poetry.
Publication Details
Paperback: 100 pages
Language: English
ISBN-10: 1517262526
ISBN-13: 978-1517262525
Dimensions: 8.5 x 8.5 inches

Buy Now: $24.95